Sustainability Is the Future
Audit and Verification Services for Fuel Regulations
Clean Fuel Regulation Verification Body
In today's world of increasing environmental awareness, compliance with Clean Fuel Regulations is not just a legal necessity but a core component of corporate responsibility. At TC Technologies Inc., we understand the complexities of these regulations and work to ensure your operations are both compliant and efficient. As a trusted Clean Fuel Regulation Verification Body, our verifiers specialize in navigating the intricacies of these regulations.
Partner With the Experts
Here at TC Technologies Inc., we bring a wealth of knowledge, experience, and expertise to fuel regulation verification. Our team will provide comprehensive support throughout the verification process—from initial engagement through to the final verification report—helping you ensure that your operations remain compliant and up-to-date with all applicable fuel regulations and standards.
Our CFR team provides thorough, responsive, and efficient verifications, ensuring your business meets Clean Fuel Regulations. In addition, we also have qualified team to perform auditing for Federal Benzene and Sulphur in Gasoline Regulations, and any other applicable 3rd party auditing/ verification services. We will work with you every step of the way to give you peace of mind knowing that you're meeting all relevant requirements for these regulations in Canada.
At TC Technologies Inc., we provide auditing and verification services that are second to none, backed by a commitment to quality and responsiveness. Trust us to keep your  operations efficiently, and your reputation pristine. Get in touch with us today and let's make sure your operations always stay in compliance.
Helping Improve the Renewable Fuel Industry
T.C. Technologies Inc., in Toronto, Ontario, provides auditing and verification services against fuel standards and regulations. Our services are available for petroleum companies and renewable fuel companies throughout Canada.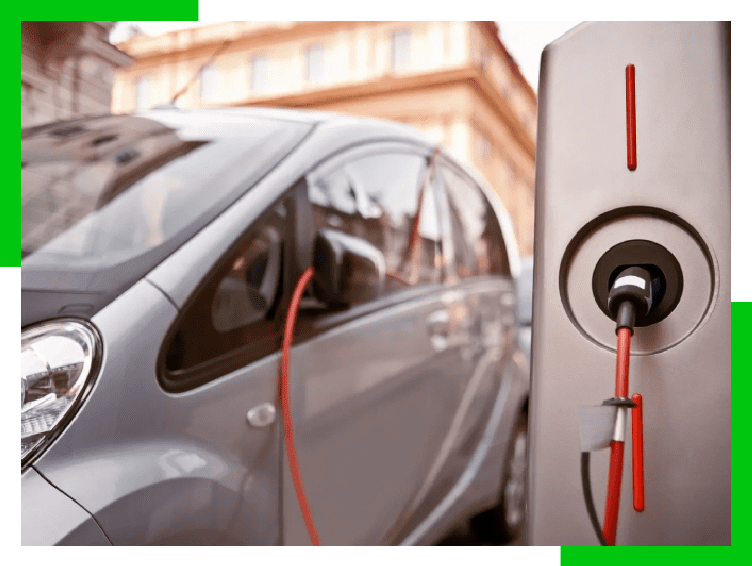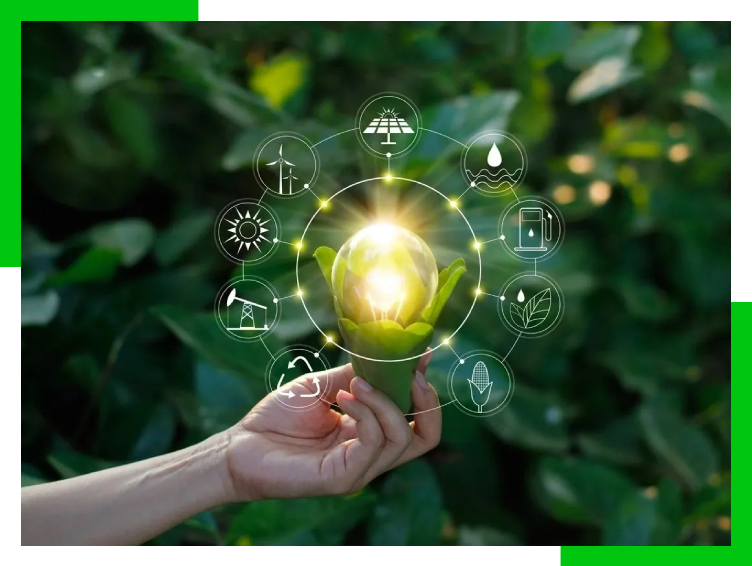 We specialize in oil and gas, renewable fuel, and automotive industries. Our firm is committed to providing unbiased opinions for verification and auditing against international standards, including:
We can also provide valuable insights for auditing and verification against the following regulations:
Our company strives to provide top-tier auditing services for our clients by maintaining our reliability and integrity. This commitment to our clients helps us efficiently and effectively complete our deliverables.
Got Questions? Let's Talk!
Get in touch with our staff for more information and general concerns about our auditing and verification services.