Sustainability Is the Future
Audit and Verification Services for Fuel Regulations
Clean Fuel Regulations Verification Body for Toronto
Our planet has a lifespan just as we do, and the amount of pollution and fuel burn-off that reaches our atmosphere can greatly impact Earth. In order to create a healthier environment for all and increase the longevity of our planet and its resources, a clean fuel regulations verification body is crucial. When you decide that a petroleum company and low-carbon fuel producer or importer require an audit or a verification, please turn to us.
The team at T.C. Technologies Inc. is a CFR verification body that is proud to provide its services to clients all around Toronto and Canada as a whole. Our auditing and verification services are always unbiased and thorough, so you can rest assured that we will create an accurate report each and every time.
With our expert insight and your clients' cooperation, we can begin to build toward a better future for ourselves and the planet on which we live. Read more about us and our services in detail below. If you have any questions, reach out today.
Helping Improve the Renewable Fuel Industry
T.C. Technologies Inc., in Toronto, Ontario, provides auditing and verification services against fuel standards and regulations. Our services are available for petroleum companies and renewable fuel companies throughout Canada.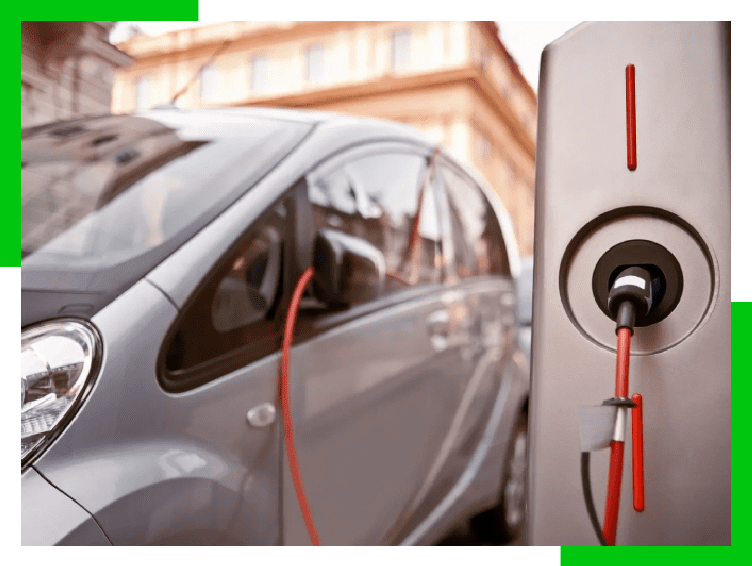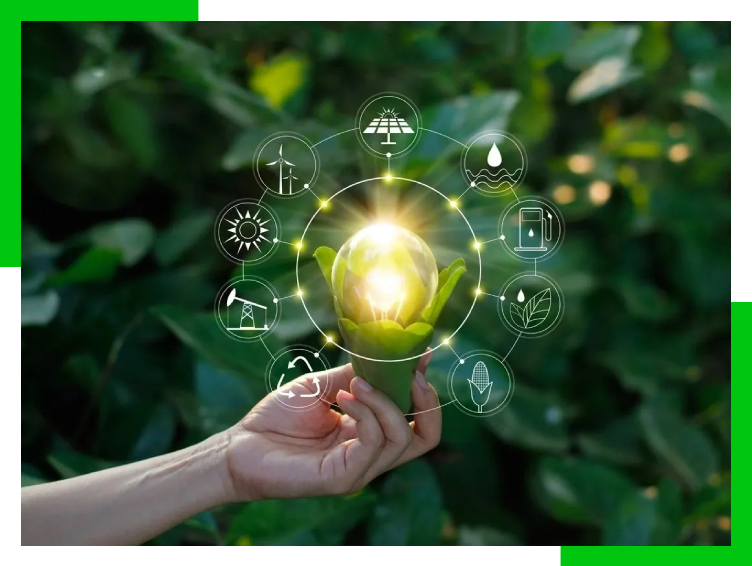 We specialize in oil and gas, renewable fuel, and automotive industries. Our firm is committed to providing unbiased opinions for verification and auditing against international standards, including:
We can also provide valuable insights for auditing and verification against the following regulations:
Our company strives to provide top-tier auditing services for our clients by maintaining our reliability and integrity. This commitment to our clients helps us efficiently and effectively complete our deliverables.
Got Questions? Let's Talk!
Get in touch with our staff for more information and general concerns about our auditing and verification services.